<
WELCOME, WESTERN ILLINOIS UNIVERSITY, BETA CHAPTER of Omega Nu Lambda!
---
Released on
September 27, 2018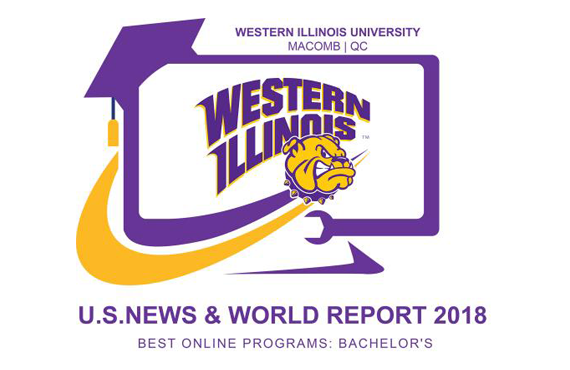 ONL is thrilled to announce Western Illinois University has a Chapter of ONL to offer their eligible online students!
WIU has offered online courses since 2007.
The advisor for the Beta Chapter is Ms. Michele Aurand, Associate Director, General Studies Degree Program at WIU.
Thank you for the opportunity to serve WIU and your online community! We look forward to building a strong online community with the leadership of Ms. Aurand.
For more information about Western Illinois University go to www.wiu.edu.
---