<
1
Why join?
Criteria
Dues
Benefits
Why Omega Nu Lambda?
Omega Nu Lambda was formed with you, the online student, in mind.
We have learned that one of most common problems experienced by the online student is the limitation of dialogue and sense of feeling connected to your school and other online students. Dialogue and connectivity gives a sense of community. When you are an off-campus learner, you do not have the same opportunities to join campus clubs or other campus organizations that the traditional learner has.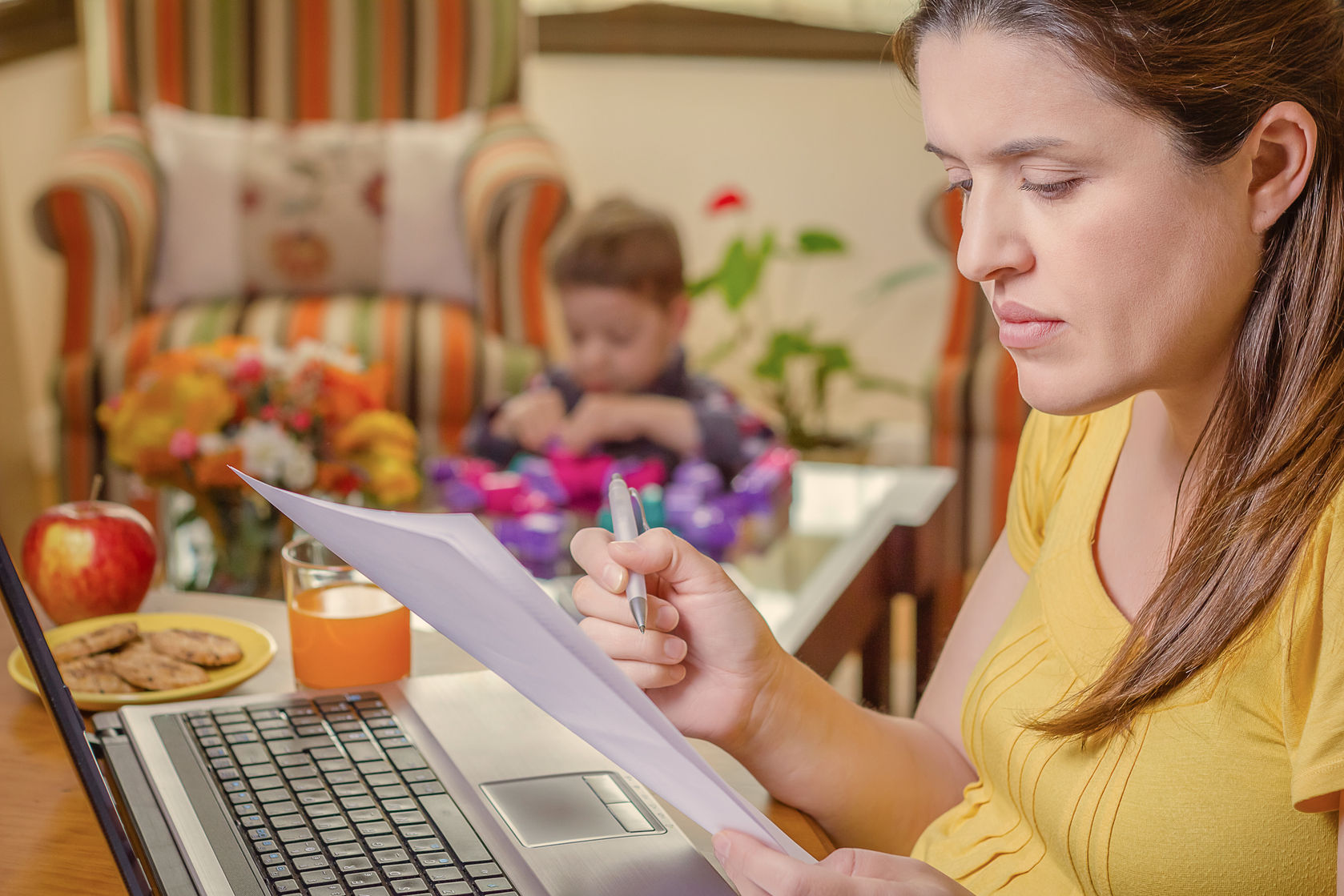 ONL is a way to provide a sense of community by giving you the ability to network with other ONL members throughout the world through your lifetime ONL Portal. You will have a campus ONL advisor to reach out to and you will have an opportunity for scholarships through your campus advisor as well. Through your nomination to receive an invitation to join ONL shows your school is recognizing your academic excellence as an online student. Membership into ONL will look great on your resume.
You have worked hard and overcome obstacles along the way! You have stayed the course and earned the grades! Here at ONL we want to help you to continue with your academic success by acknowledging you and your accomplished work, we want to award you with scholarship opportunities and provide continued encouragement by establishing a way to connect with other ONL members throughout the world.
CONGRATULATIONS on achieving academic success as an online student! We think that is amazing and want to encourage you to stay the course!
Membership Criteria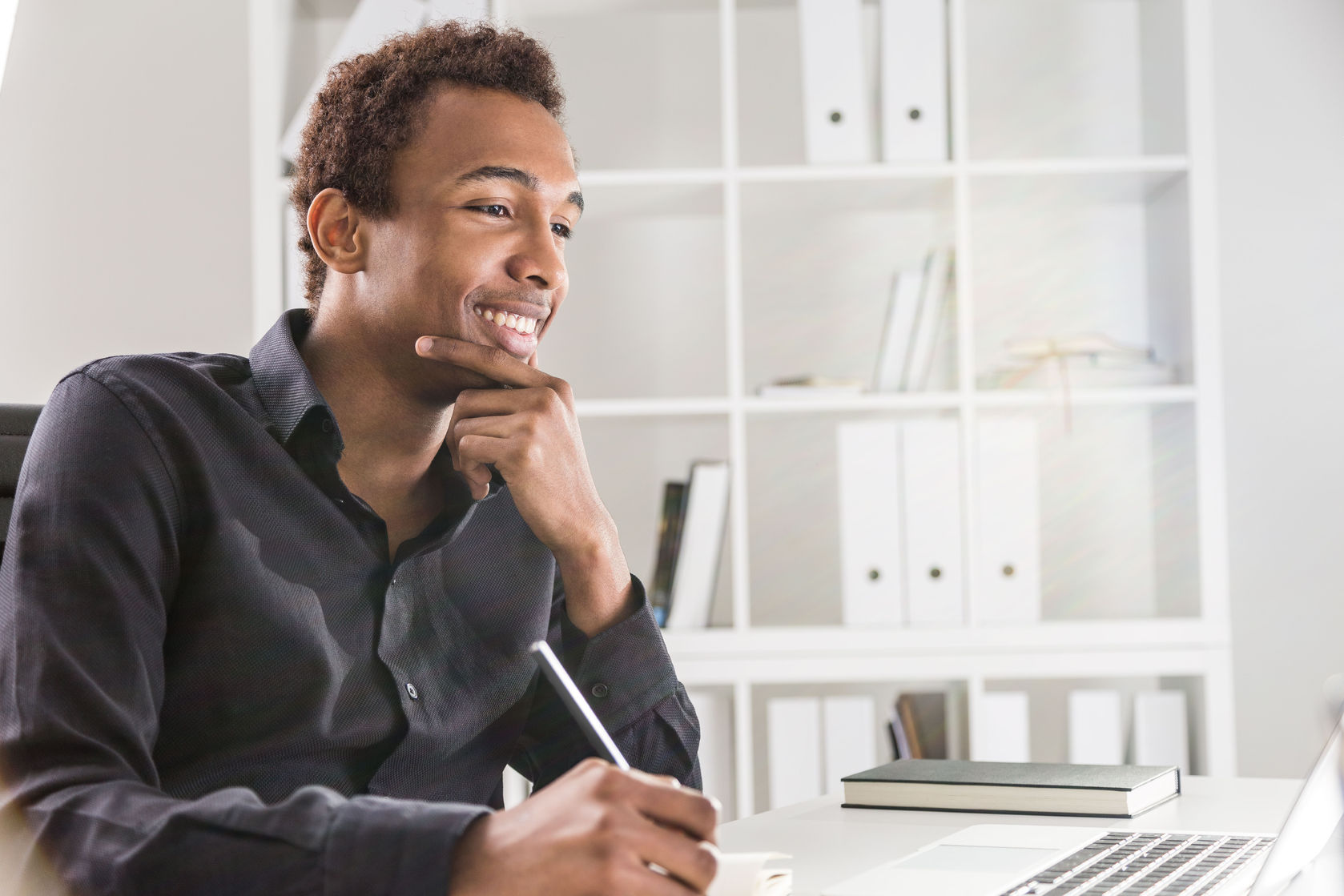 To receive your invitation to join Omega Nu Lambda (ONL), you must meet the following criteria.
Your institution has an active chapter of Omega Nu Lambda, and you meet the below criteria:
Student Learner:
After completeing 15 hours of online studies -
The undergraduate students must achieve a 3.2 GPA or higher.
The graduate students must achieve a 3.65 GPA or higher.
For the Competency Based Online Student Learner:
The undergraduate student-upon completing 48 competency-based units.
The graduate student-upon completing 18 competency-based units.
If you attend an institution that does not have a chapter of ONL and you meet the above criteria, you are eligible to receive your ONL invitation through the ONL Global, Kappa Chapter.
Membership Dues
You pay a onetime, lifetime membership fee of $65.00.
Once you are a member, you will receive an Omega Nu Lambda National Honor Society Certificate of Recognition, honor cords, Omega Nu Lambda lapel pin, and an Omega Nu Lambda Crest decal mailed directly to the address you provide when you accept your invitation to join Omega Nu Lambda.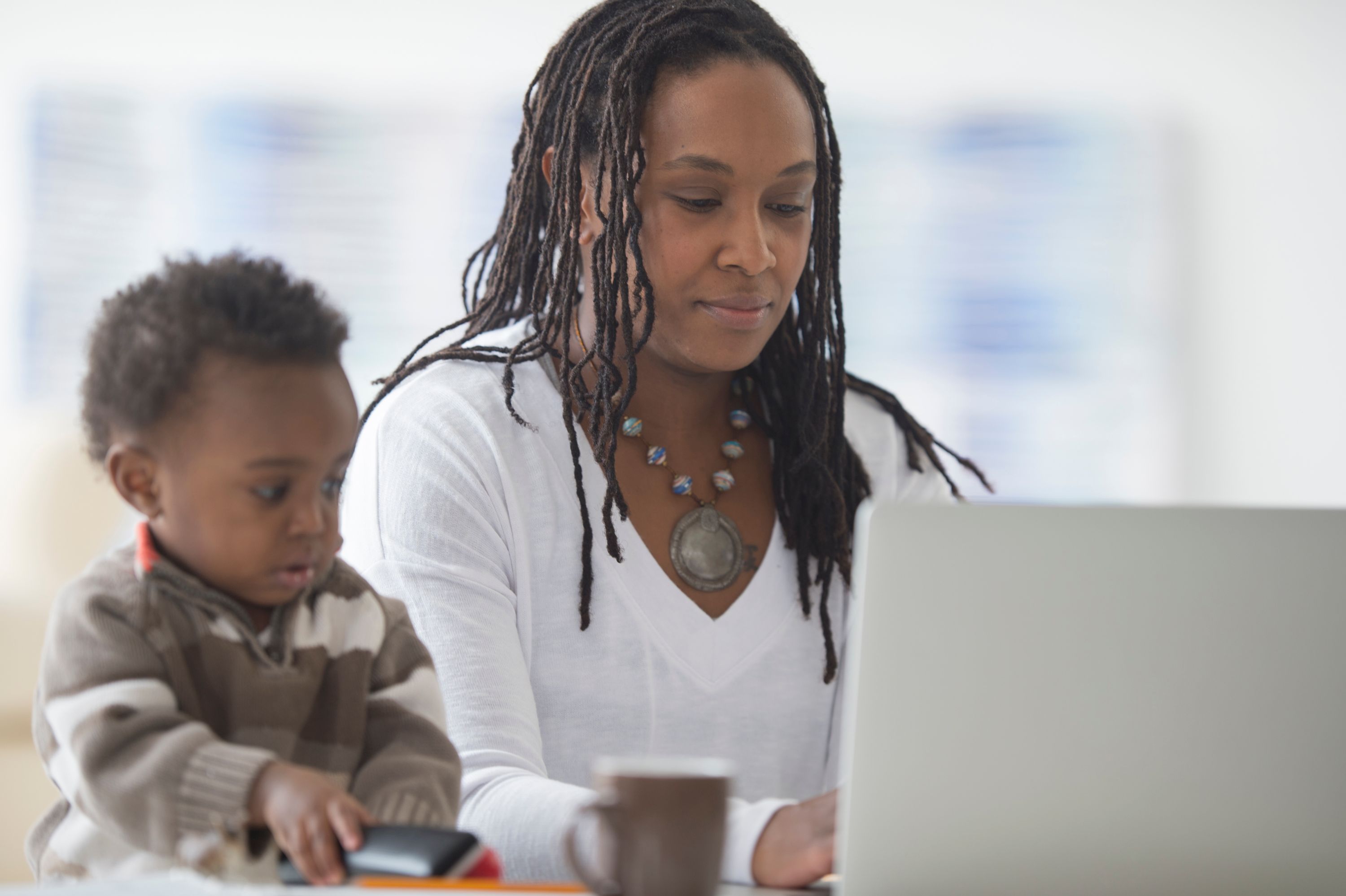 Benefits to Joining Omega Nu Lambda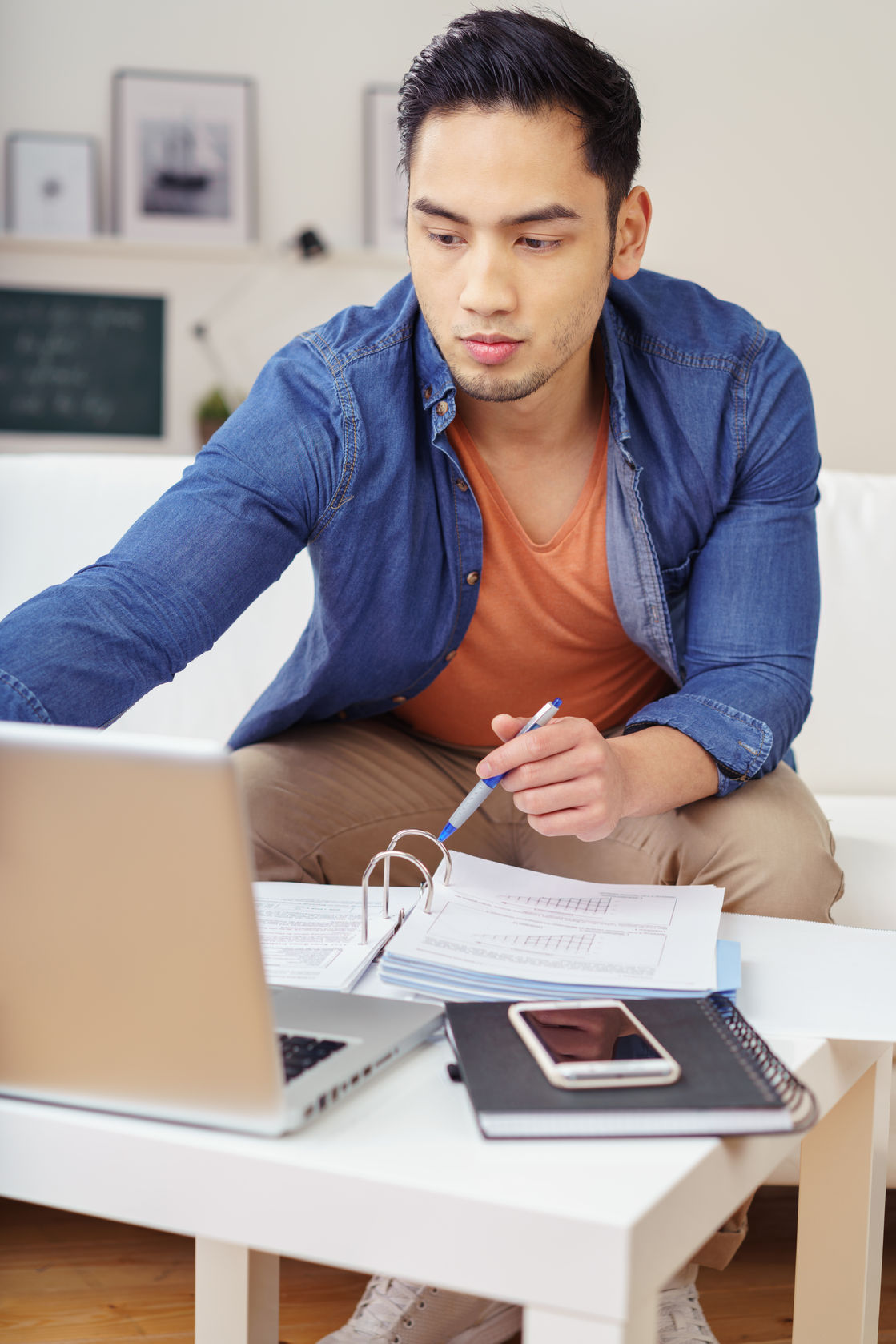 You will be part of an exclusive community for online students
Your academic excellence will be acknowledged
You can be part of networking capabilities with other ONL members throughout the world
Scholarship opportunities available for each chapter of ONL through the ONL Chapter Advisor.
You are a Lifetime Member
You pay a onetime membership dues
You will want to include ONL on your resume
ONL Honor Cords are included with your membership.