Enhancing the online experience by acknowledging, encouraging and connecting the online student community.
---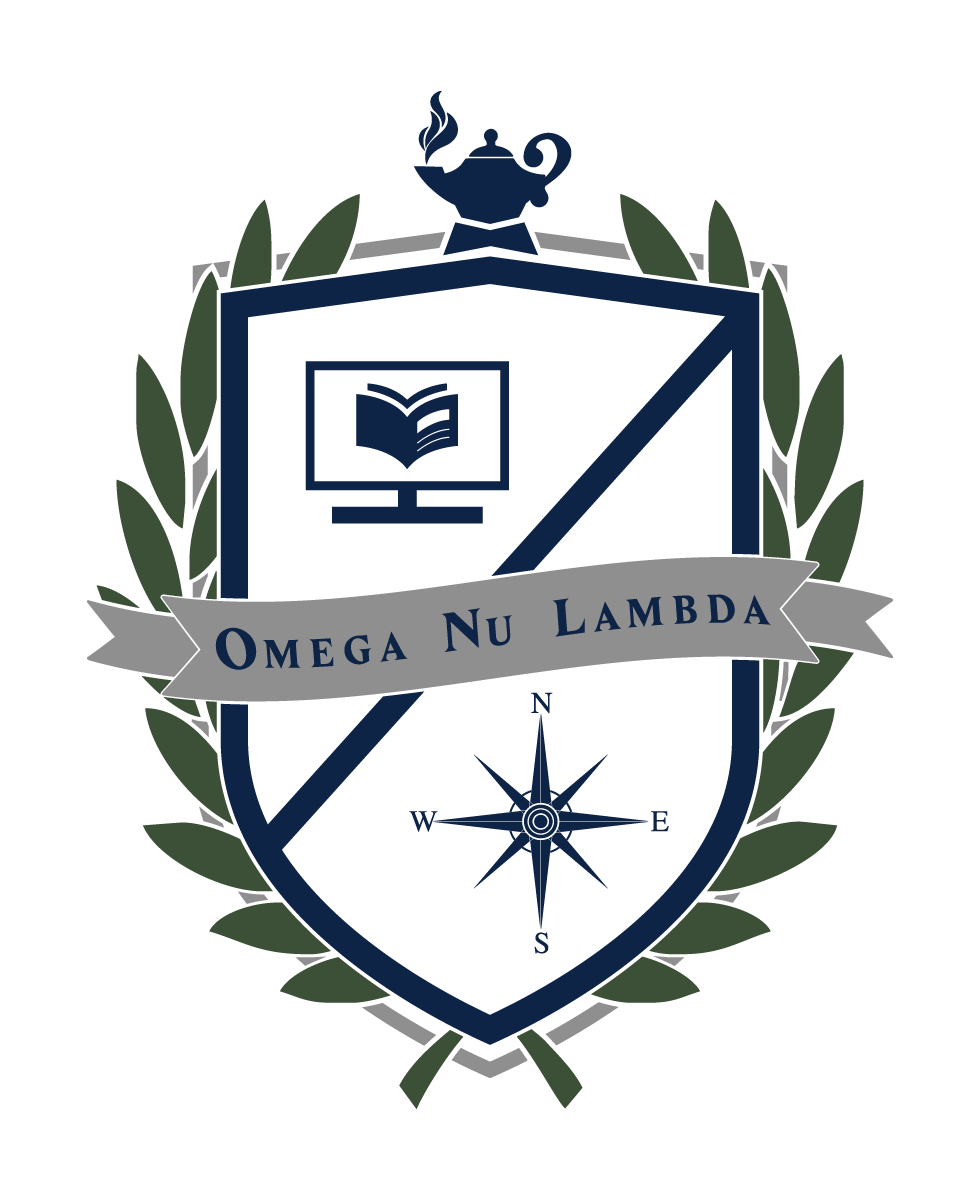 Omega Nu Lambda is the only national collegiate honor society exclusive to online students. We know being an online student has its challenges. We want to strive to help make online education a better experience for you by acknowledging your academic achievement, rewarding your online experience by offering scholarship opportunities and creating environments that promote connectivity among other Omega Nu Lambda members throughout the United States!
Recent News
---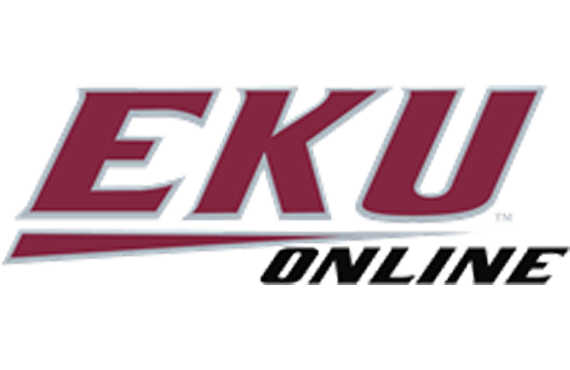 Omega Nu Lambda is proud to announce Eastern Kentucky University has chartered an Omega Nu Lambda Chapter and is ready to begin induction eligible online students!
---