<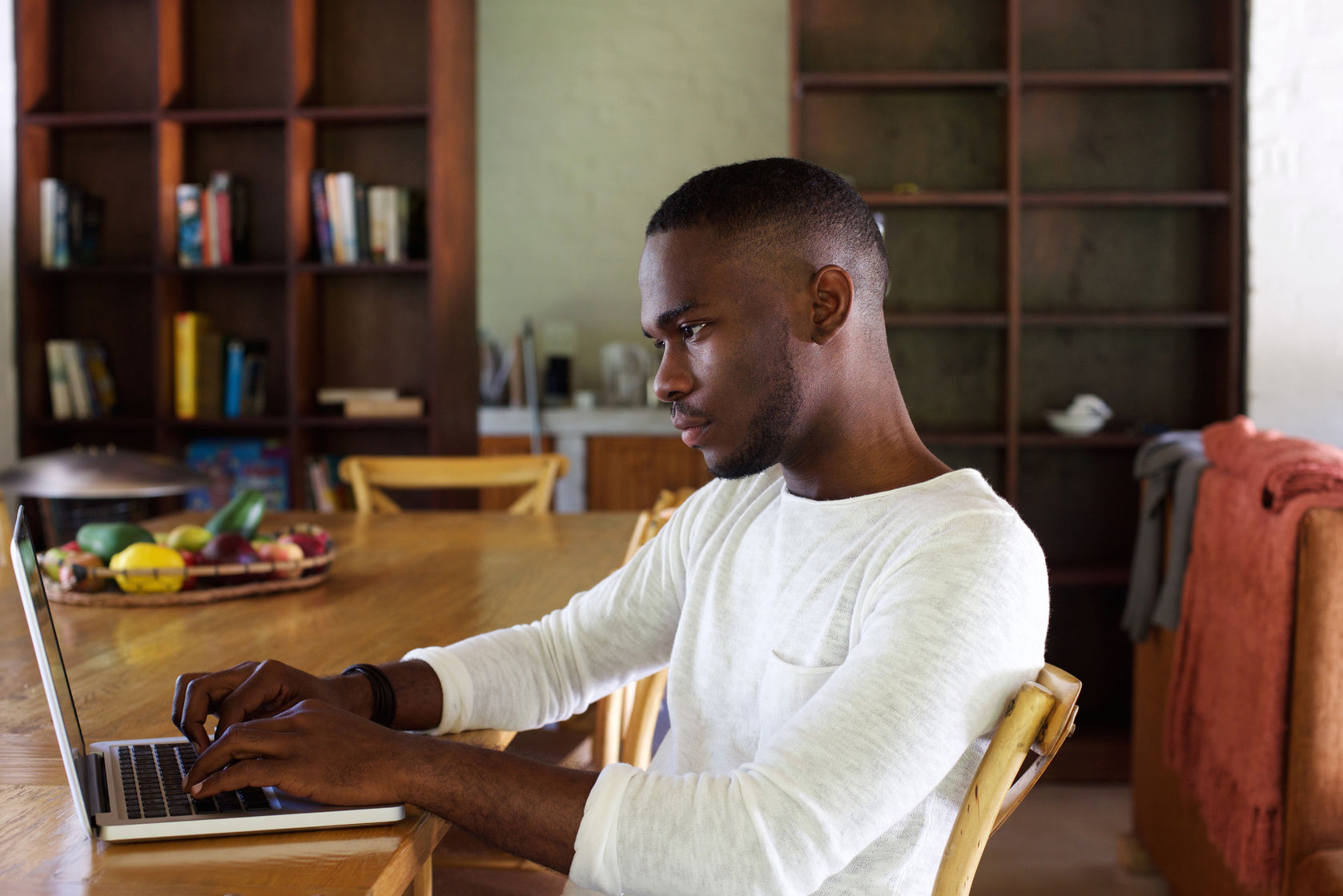 Chartering a Chapter
---
To establish a chapter of Omega Nu Lambda, an institution must:
Have students who enroll exclusively in online programs
Have at least one faculty or staff member of the institution serve as a chapter advisor and administer the chapter's scholarship fund.
Have administration support for establishing an Omega Nu Lambda chapter on campus.
Agree to provide an electronic file of eligible students to be loaded into the induction management and membership management software and agree to allow students to complete applications and pay fees online.
To learn more about chartering a chapter, complete the form below.