<
Liberty University Charters a Chapter
---
Released on
July 21, 2017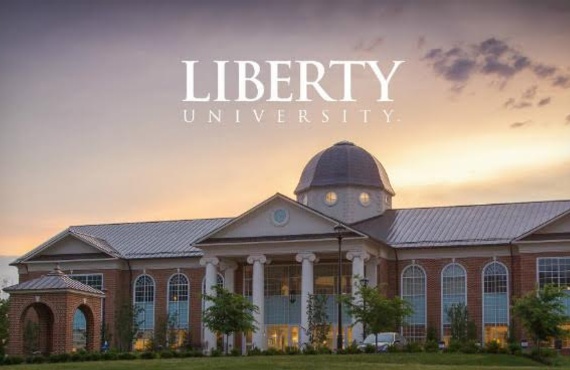 Omega Nu Lambda (ONL) National Honor Society is proud to welcome Liberty University to the ONL family!
Liberty University has offered online programs since 1985!
The advisory team from Liberty University is Dr. Brian Yates, Dean, College of Applied Studies and Academic Success (CASAS) and Dr. Ester Warren, Dean, College of General Studies.
Omega Nu Lambda's mission is to reach out to online students recognizing them for their academic achievement. ONL provides encouragement by offering scholarships available through their ONL advisor and provides an exclusive network capability for ONL members to network with other ONL members from across the United States.
We look forward to building a strong online community on the campus of Liberty University under the advisement of Dr. Brian Yates and Dr. Ester Warren.
For more information about Liberty University go to www.liberty.edu.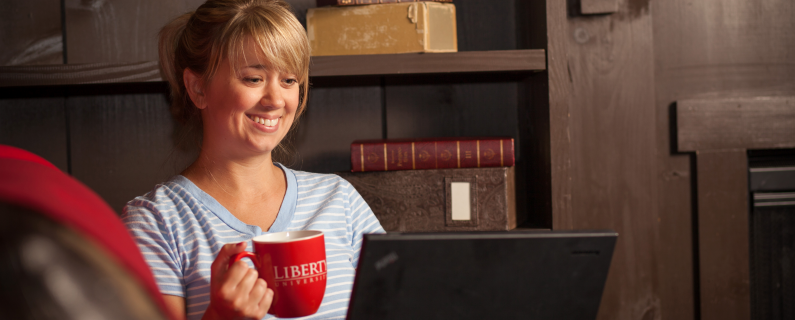 ---