CONGRATULATIONS EASTERN KENTUCKY SCHOLARSHIP WINNERS, FALL 2019!
---
Released on
January 15, 2020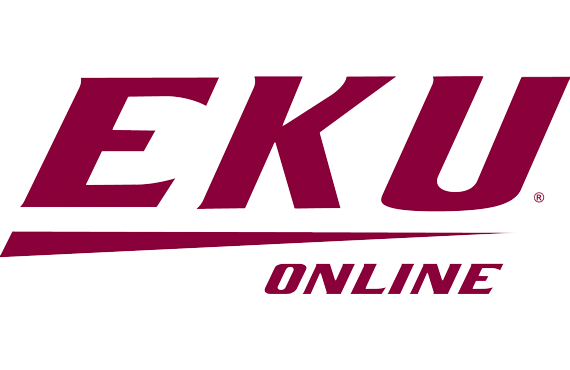 Congratulations Tiffany Stradling and Sydney Garner - Omega Nu Lambda scholarship recipients from Eastern Kentucky.
The proud advisor for the Gamma Chapter, Ms. Lakin Wooldridge awarded each member $500.00 for their outstanding work not only in their studies but in their community as well.
We applaud your success!
Keep up your amazing work!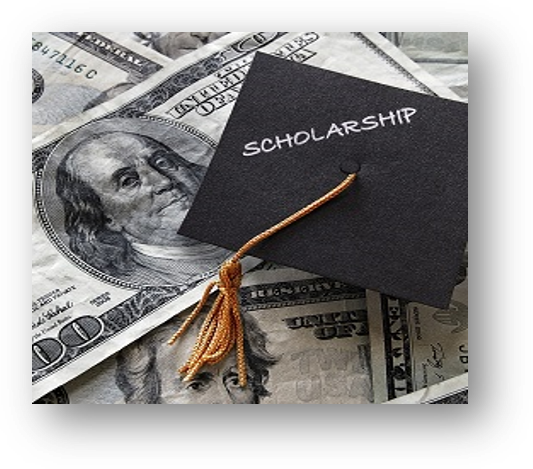 ---