<
Appalachian State University Charters the Omnicron Chapter of Omega Nu Lambda!
---
Released on
April 14, 2021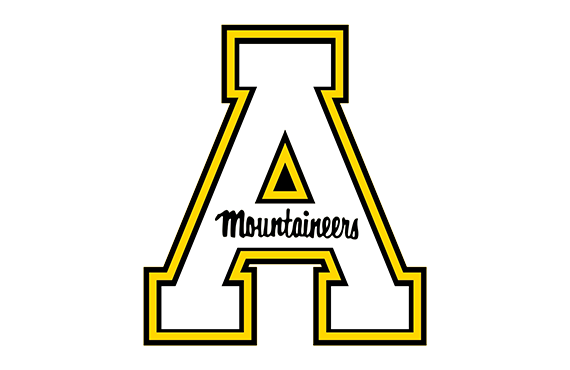 Omega Nu Lambda National Honor Society is proud to announce Appalachian State University has Chartered a Chapter of ONL to offer their eligible students in online and off-campus programs!
App State has offered online undergraduate programs since 2010.
The advisor for the Omicron Chapter is Ms. Christy Lewis, Program Manager, Online & Transfer Services, for App State.
It will be great to work with Ms. Lewis in recognizing, encouraging, and connecting App State's academically achieving online and site-based community!
For more information about App State visit their website at online.appstate.edu.
---